Your trusted source information on the best spas and wellness facilities in San Antonio and the Hill Country.
Find the Spa services that you want
---
Beauty may only be skin deep, but looking and feeling your best is an essential part of a positive self-image. Taking time to pamper and beautify improves your state of mind and overall well-being. In this directory, you will find some of the best beauty choices in the South Texas area who offer a full range of massage and/or aesthetic skin care services.
Add Your Business to Our Directory
Interested in getting your spa listed on SanAntonioSpas.com?
We would love to hear from you by clicking below.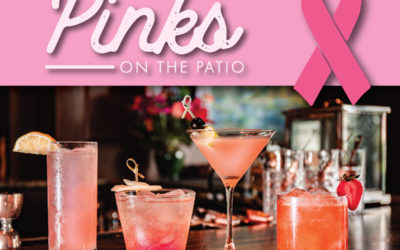 Things are looking Rosy at La Cantera Resort & Spa in honor of Breast Cancer Awareness Month PINKS ON THE PATIO On Plaza San Saba and GLOW at Loma de Vida Spa & Wellness benefit WINGS What: One in eight women in the U.S. will be diagnosed with...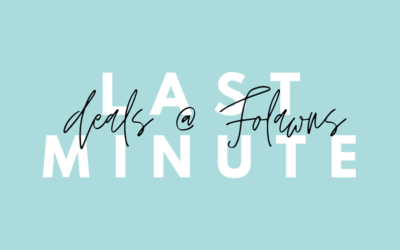 Click Here for More information on Last Minute Deals and open appointments at Folawn's Spa.